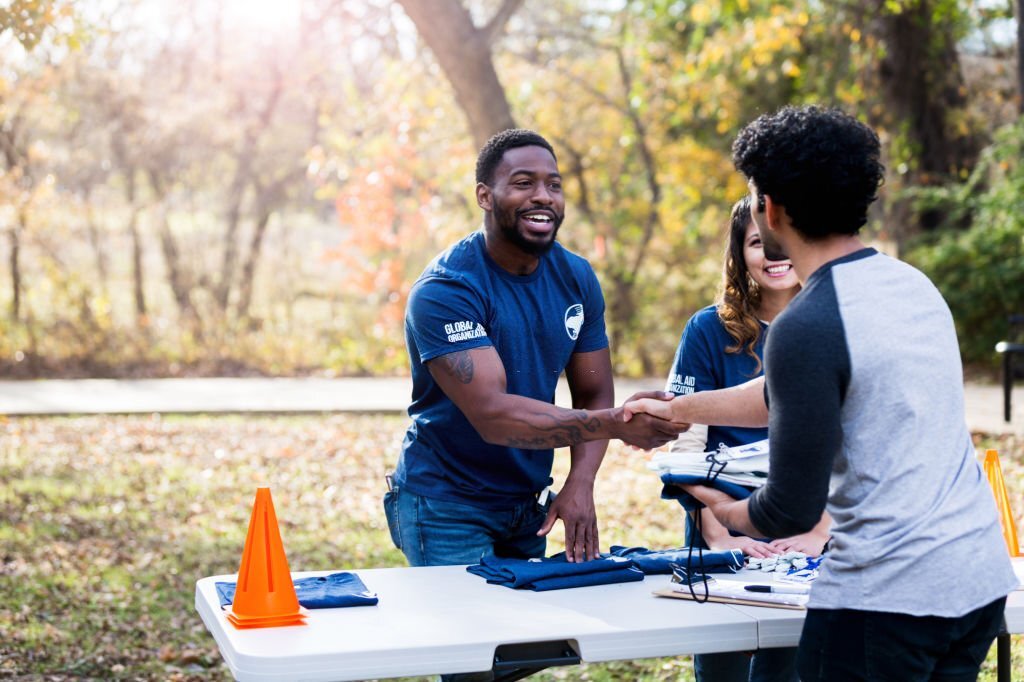 Our strength is amplified with collective action. You can help make a difference by getting involved with Black in Gerontology & Geriatrics! 
Your involvement is a huge driver in the completion of the work we aim to do. Through your commitment with BIGG, we can provide sponsored programming in the community focused on healthy aging across the Black diaspora, mentor the next generation of BIGGs. 
Get in touch today and join our community in making a lasting impact.